Let's kick of January with APQ challenge for item #6 and the Scrap Challenge for Purple.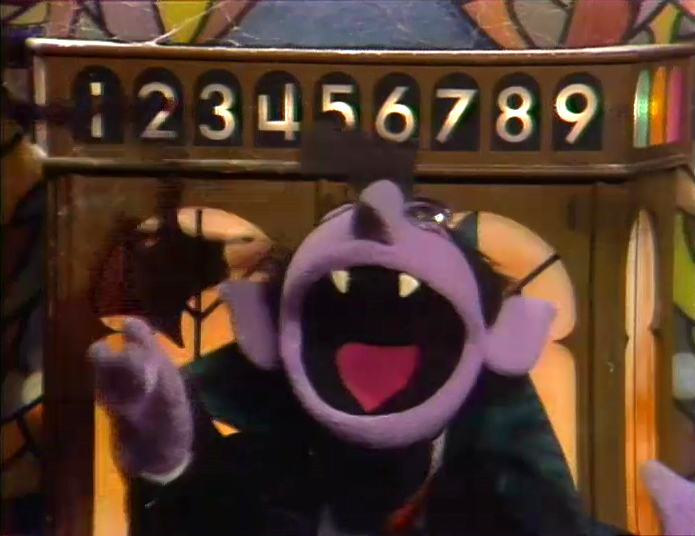 Part of the all people Quilt challenge this month was item #6 -- for me this was last year's BOM from Sewingly Yours, it needed quilting and binding. -- I got this one completed by mid month.
The SoScrappy color this month was Purple, so I made my 1st scrap bin (-1 yard)
Turns out it was the wrong size so I gifted it to a friend and made another one that fits in the space better. (-2 yards)
Thanks to a time off with a stomach virus I fount myself home a few days mid month and I was able to work on some other colored scrap projects to make a dent in the very full purple bin. (-3 yards)
This year I have decided to make a patchwork chunk each month and once the 6 dominate rainbow colors are made I'll have a good size improv throw -- here's the purple starting point.
My next choice was inspired by a bee block that I made for Laura this month called Paint Chips but
instead of putting in the neutrals I started patching together the strings. strips and smaller chunks of scraps into long rows or varying widths -- based solely on the common size of my scraps (these happen to be 4, 5 and 7.5). I plan to make these in each color through out the year for another rainbow quilt .
I made some Kitten blocks this month and may add to this throughout the year.
I also took my long 2.5 inch strips and 2 inch strips and made a jelly roll race style quilt from them -- this will be quilted up and donated to charity, I also pulled out fabric for backing (-5 yards)
There are still a good dose of purple scraps for future projects and bee blocks but I am ready to work on another color next month.
In other quilting news, on New Years day I managed my first finish of the year -- the EEVEE project I have been working on for a friend. (-1.5 yards)
I signed up for another traveling quilt that started this month
so I did a fabric pull for that and made my starting block (-3 yards)
Stash Bee kicked off the year with these fun paint chip blocks for Laura (-.5 yards) -- I also put together some extra colored patches that she can finish up with some neutrals for her quilt.
I was the queen for the triple block bee so I started with my sample blocks (-.5 yards)
and made a few extras (-.5 yards)
my hive mates came through with these blocks so far -- 12 more yet to come in but I know most of them are in the mail already.
I'm also doing the Bee Hive group again this year and it actually got a late start because of needing more participants so hopefully this one will roll into the rotation next month.
This month I had Marth's Traveling quilt and added the feather blocks to the bottom. (-1 yard)
I completed my project for the upcoming Pink Swap and it's ready to ship out early February. (-2 yards)
While I was sick I also found some orphan HST units that needed to be turned into this quick pouch that will be a gift. (-1 yard)
I went to a local shops yard sale and scored a sew steady table for my feather weight, and 6 yards of fabric.
The last weekend of the month I got started on the last of the traveling quilts from 2016 -- Jana's Traveling Quilt with the Sea theme so I added some Palm blocks (-2 yards) I actually finished her traveling quilt as well so it looks like only one traveling quilt to work on next month instead of 2.
As a Bonus APQ finish this month was a smaller throw size version of my Jewel Box quilt that will be gifted very soon. (-3 yards)
January was a good month for sewing and I made significant progress on several items and had 7 completions. I only purchased 6 yards of fabric but managed to use 26 yards. I also took a class and got certified to use the long arm at my LQS -- maybe this will mean quicker finishes in the future.
Moving right along with these quarterly goals