I have been in 4 hives this year and had the first 2 hives make the Kaleidoscope blocks -- you guys rocked this in the first half of the year. I will be putting my quilt top together soon.
For the last 2 hives
I picked the Scrappy Crossroads block.
There is an excellent tutorial at
The Dream Quilt Create
,
these are great for using up scraps and so I hope everyone enjoys making them.
When pulling out fabrics think shades of Navy, Blue, teal, orange and gold (maybe touches of dark purple and red) -- I really like the inspiration photo below .
These blocks will be scrappy, so I would like for everyone to use a variety of colors in each block but do keep the fabrics modern and tonal.
To give you an idea of what this looks like in fabric form I have pulled a sample from my stash to show off. (You will need 48 2 1/2 inch squares for each block)
The constant will be the creamy off white for the 8 4 1/2 inch squares. Snow by Kona is what I used but anything comparable is great (the bella solid equivalent is off white) -- please use a solid.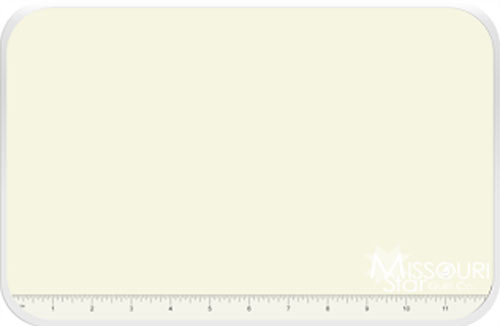 Here is my initial block that I created for inspiration -- they will finish in the quilt at 16 inches square. I picked these big blocks because,
I am shooting to have an over sized throw for my couch, big enough for snuggling and watching movies.