I fell off the wagon during the IG destash last week -- I made it 16 days into the new year with out a necessary purchase as outlined in the guidelines of Fabriholics Anonymous.
And I feel very good about my purchases because they were from my dream fabric list.
Don't we all have those? Fabrics no longer in print or very difficult to find. For me there are 3 lines that I know I will always purchase if I see them ---
Parisville by Tula Pink -- in the pink / green colorway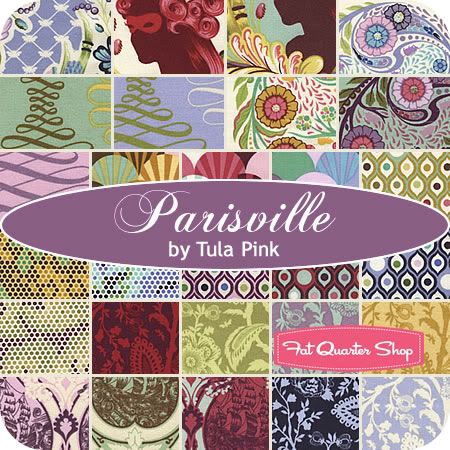 Central Park by Kate Spain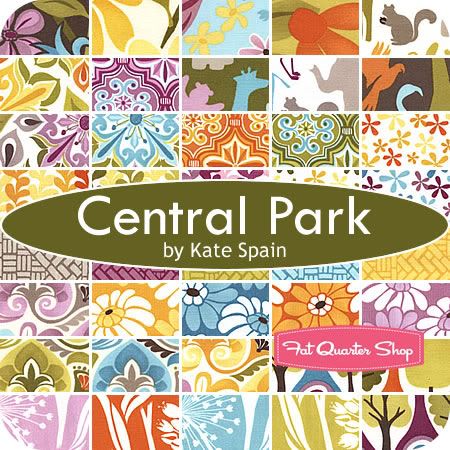 Rockin Romance by Pat Bravo
So during the destash I was able to pick up a Layer Cake of Central Park --- an ultimate find for me and a bit of Parisville. I also sold a few things so it evens out.
SO what dream lines do you have? who else has fallen off the FA bandwagon? I am setting myself a purchase limit and bonuses for each project I am able to finish and saving this up for the upcoming quilt show in Statesville -- because it's a great one and I know I'm going to buy something while I'm there. Every diet is better with the occasional splurge so I'm back on for now and I have extra incentive to get more done in the upcoming 2 weeks.