It's been 3 weeks -- sorry folks not much to report over her on the finishes and sewing front but I am slowly healing from by break and working with a physical therapist to hopefully get me back in the sewing room soon -- through motivation and hopefully having more energy to do more than rest when I get home.
Yearly total going into December was 146 yards used -- I'm hoping to hit at least 150 yards by the end of the year so let's see how the year turned out.
December started out with some time off intended for sewing and celebrating my birthday -- well the sewing part is minimal but hubs did gift me with a trip to visit some sewing shops in Raleigh as a part of my birthday gift -- I got these lovely fabrics (+5 yards).
The Wee Bee With it hive was coming to an end this month and Anita picked Christmas star blocks that are part of the Blossom Heart Quilt Bee Hive blocks. These are going to make a great Christmas quilt. (-1 yd)
For those of you that are on Instagram there was a really fun hashtag going around called #getyourquiltywishesgranted where you could wish for something and if someone had it and wanted to share they could choose to grant your wish. I granted 6 wishes and sent out parcels to various parts of the US -- it felt so good and lightened my fabric room about 10 yards worth.
My quilty wish was for charm packs of Kate Spain's Christmas fabric lines so that I could make another epic Kate Quilt. People really came through for me and I now have 5 of the charm packs, working toward getting all 6 Christmas lines. (+3 yards) -- still missing the Joy line but it's on it's way.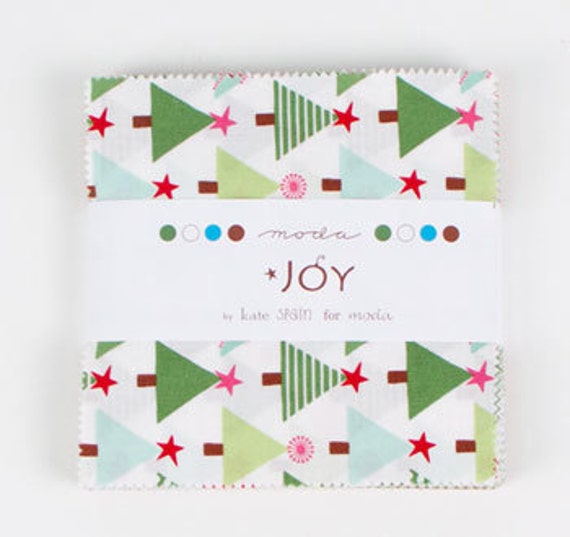 I finished up my Accuquilt mini #2 and mailed it off to the lovely people at Accuquilt for something fun they have planned. Moat of the fabric was sent to me by them but I pulled another yard to make up for a miss cut that I made.
My totals in December were

8

yards added,

12

yards removed, total for the month 4 yards used. That brings the yearly total to

150

yards lighter since the beginning of the year
. I am pretty proud of this and hope 2016 brings another year of sewing my stash.
Once this foot heals I will be able to fully access my sewing room again and start making backings and new projects that have been on hold during these last 2 months. I'm still in multiple bees next year and it looks like we will be making some really fun blocks and at least that little bit of sewing keeps me going.