Here lately there seems to be a phenomenon of swapers flaking out on swaps -- I know some of these people have a real unavoidable reason to not complete the items but that is where communication comes in and many times a swap angel can be assigned and the package may be delayed a little, but when people don't communicate someone is left hanging and it breaks down that person's willingness to participate in the future. (Bad swap packages can do this too but that is for another time.)
I have been fortunate to this point that I have not had a flake as a partner yet and you guys know I've done a lot of swaps, but when it happens to someone close to you it seems more personal and you are compelled to make things right.
I had talked my quilty best friend and adopted mama into giving instagram swapping a chance and mid January and she has not received a package -- I get the word from my dr that I can start venturing around more and push myself so I decide that she needs something to remind her that she isn't forgotten.
I had a project in my mind for a while but hadn't started it b/c the time hadn't felt right but now it seemed like the best excuse to put this into action. I got my Cotton and Steele mini charm pack of basics and some kona solid I had on hand and whipped up this pixelated heart mini.
I cheated on this one and used grided interfacing to keep my colors in the right places but I like the results and I didn't have to sew a million little seams and worry about pressing and nesting.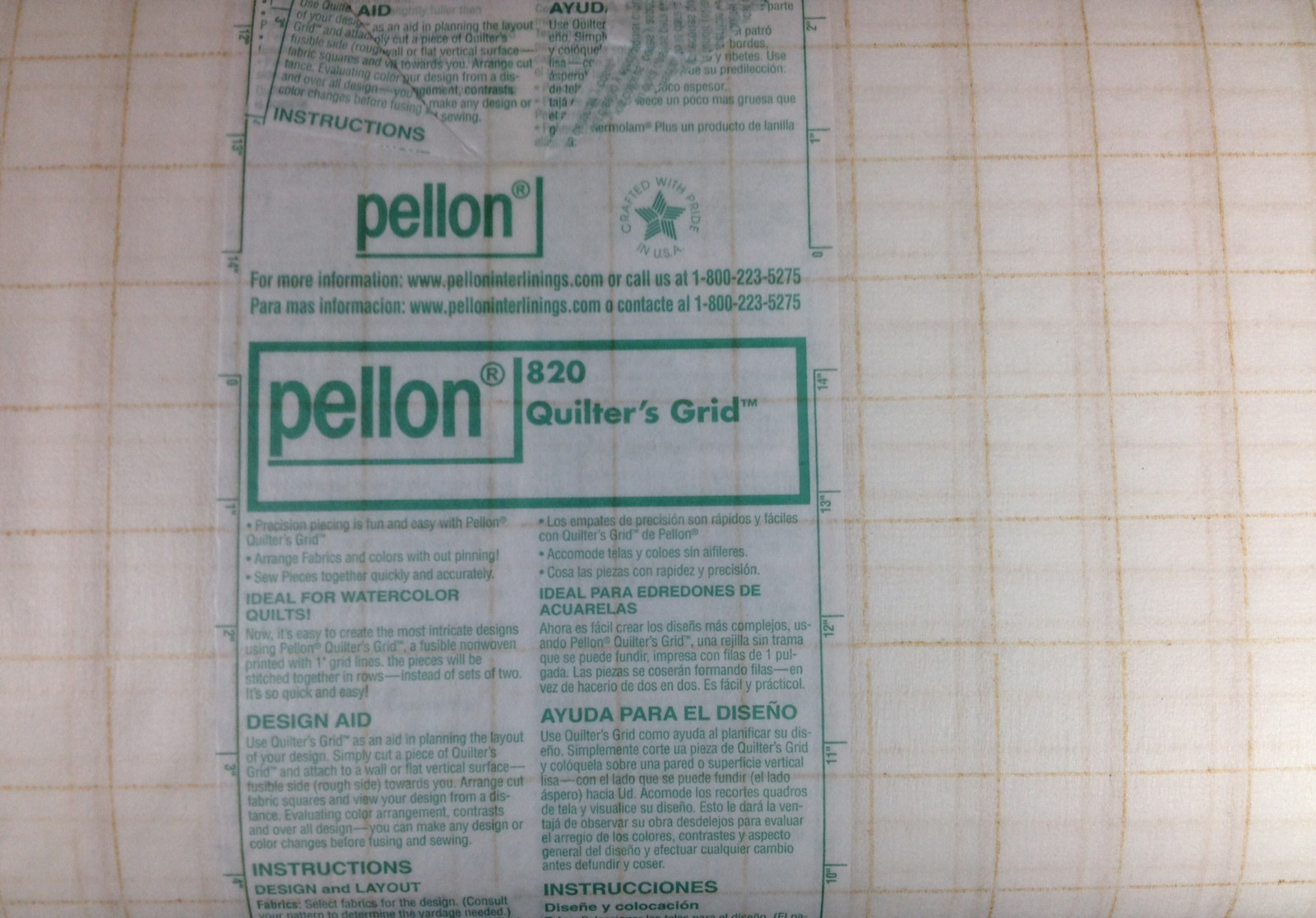 It's going to fit right in her sewing studio and I know she loves it already because she helped me with the layout and didn't even know it.