So you all know that I have several projects going on at once -- like we all do. This time the new project offers me the chance to work with my hubby and learn something totally new -- CARS!!!
Those of you that follow me on Instagram know that I had been having trouble with my Chevy Sonic after only a year -- truth be told I hadn't really liked that car after about a week of having it. I looked into trading her in and just rolling my payments but couldn't find anything that I liked that met all my needs and was in my budget. My husband had been wanting a 3rd car for some time and had already been looking at cars online so when he suggested
that I start looking online, I was skeptical to say the least. I knew that this could entail getting a private bank loan or getting taken for all of our savings and I have a considerable commute every day so being without a vehicle was not an option.
After about a week and a half I found one that I felt comfortable going to test out that my husband could agree on our owning. So we drove about an hour from home and tried out the 1994 Civic I had found on Craig's List -- the interior was a little shotty and very dirty but I felt that she had good potential and if my mechanic agreed that she was sound this would be my new car.
Hubs and the mechanic went back later in the week and checked things out. The mechanic assured him this was a car he would let his wife drive but it did need a little work right away (like new fluids, changing the belts and a system flush) but nothing dramatic or unexpected for a 23 year old vehicle. (that means in 2 years she'll be a classic) The rest of the upgrades and replacements could come on down the road. This was great news for me because I was getting a "new" car and could get rid of my headache of a Sonic and as a bonus I wouldn't be having a car payment any more. (You are all smart people and know that's code for more fabric, right.)
We brought her to the shop for the immediate repairs and tune up -- most of the crew wanted to take my car home with them and they did an awesome job making her ready for me and even did a thorough cleaning of the interior -- you could tell that they really loved this car.
The shop is staffed by a group of late 20's and early 30's guys, and they were getting emotional because the car like they had learned to drive on and had fond memories of owning was leaving the shop. I had to promise to bring her back as we did more upgrades or at least let the mechanic I know take pictures to bring in and show to them. Seriously, I thought a few of them might tear up when I left with her and turned down their offers to buy her from me.
Next we needed to start looking for things to tweak the minor things that we still needed to fix -- like getting a rear view mirror, a new emblem for the front and upgrading some of the more worn interior components since the former owner had been a smoker and hadn't taken very good care of things. Which means lots of this is being used.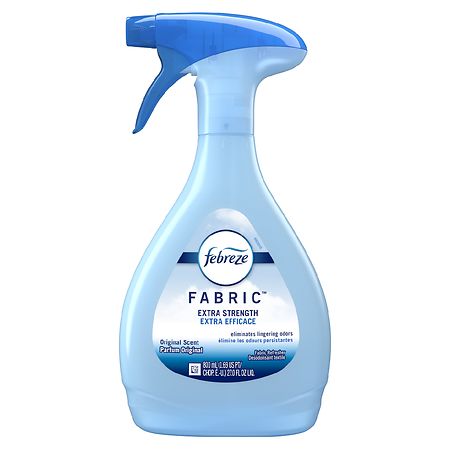 So the new project begins -- learning about car parts and car language and visiting auto salvage places to put my new knowledge to use. I am looking for new seats right now and then I plan on making the most awesome quilter worthy covers for them -- black, grey and bits of teal using a modified Scout pattern. So it's not all about mechanics -- some of it is about pretty and comfort.
This past weekend I missed out on sewing time because I was out finding parts, getting sun burnt and putting a new lining in the trunk -- it looked like a mug monster had exploded back there but now it's clean and ready to hold anything.
I added my sugar skull Storm Trooper to cover some paint wear
Small touches are making a big difference in this car and I know that it will be one serious learning experience but I am eager for the ride. I am finding that I am adding new groups on Facebook about Civics and reading more car blogs but rest assured that quilting is still my passion and I really can't wait to show you those awesome quilty things I will be adding... like maybe this sticker.
This weekend it will be more about the sewing as I am finishing up a few things before heading to Stash Bash at the end next week and have to finish my secret sewing in preparation, my huge project tote bag and my bee blocks for this month so that weekend can be all about fun new projects and fun new people. I'm traveling down with a great group of ladies from the Charlotte area and then it'll be 3 total days of quilting awesomeness with my 70+ new friends (many of whom I already feel I know from the online community).