In 2017 I completed
Sorry to have been away for so long everyone but there has not been a lot of sewing happening lately. You see I have been having some medical issues with headaches that were worse than migraines (i really didn't think there was such a thing) and trouble with keeping food in my system for very long.
I went to the doctor in October and after an ultrasound, i found out that I need to have my gallbladder removed. It's a pretty routine thing and I'm not to worried about the procedure -- more the anesthesia than anything and the gas pain afterward.
I also had an MRI done and they found out that I have a condition called Chiari Malformation 1. To help alleviate these issues I will be having 2 surgeries in the upcoming weeks -- first the gallbladder then 6 weeks later I will be having a cranial decompression.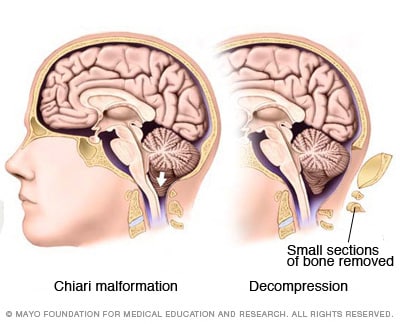 I don't know what this means for my 2018 sewing goals yet but I have plenty of things to keep me busy if I feel like sewing. I know that with the 2nd procedure I will be out of work for 6 - 8 weeks and I'd like to think that I will be up and sewing during much of that but I know the reality is I probably will not for most of it.
I do know that my UFO list is extensive with 40 projects on it. I am still participating in the American Patchwork and Quilting Challenge this year but I am doing things a little different than the standard list of 12. With all these projects I have decided that I will chop up a copy of my master list and draw out project names each month, with the project number for that month being the item I set as my goal for the month (ie. if the number is 8, my goal project will be the 8th project I draw). I will repeat this process with each finish throughout the month.
I am also going to keep linking up with the quarterly finish along to help keep me on track.
Since I will be having some large medical expenses I will work hard to stick with fabric dieting this year and track fabric use more thoroughly since I kinda laxed up on that last year. I'm also planning a fabric destash over on instagram for later in January or early February to keep up the purging I have been doing in other areas of my home.