I have a custom order I am completing this week and hopefully will be delivering on Friday on my way to a weekend in the mountains in the form of a quilt retreat with several others from the guild. It was a fun and challenging project made from various clothing items that a wife is doing for her husband after the loss of his mother earlier this year -- it needs to be quilted and bound in the next 2 days. I hope he loves it.
Now for the more pressing matter at hand -- what am I going to take on the retreat this weekend to work on? Most of us have a million UFO's -- but right now I honestly don't, a good problem to have I know.
I do have 2 blocks from my block of the week project to make, a few small charity quilts to bind, 2 small guild swap items to make and small throw that I need to finish the backing for to be able to baste and quilt. I am thinking most of these items can come with me because they are more manageable in size. I also want to start something new -- that list of projects I eventually want to make is quite long but choosing is the hard part.
S
hould I make Lazy Sunday?
Should I Swoon?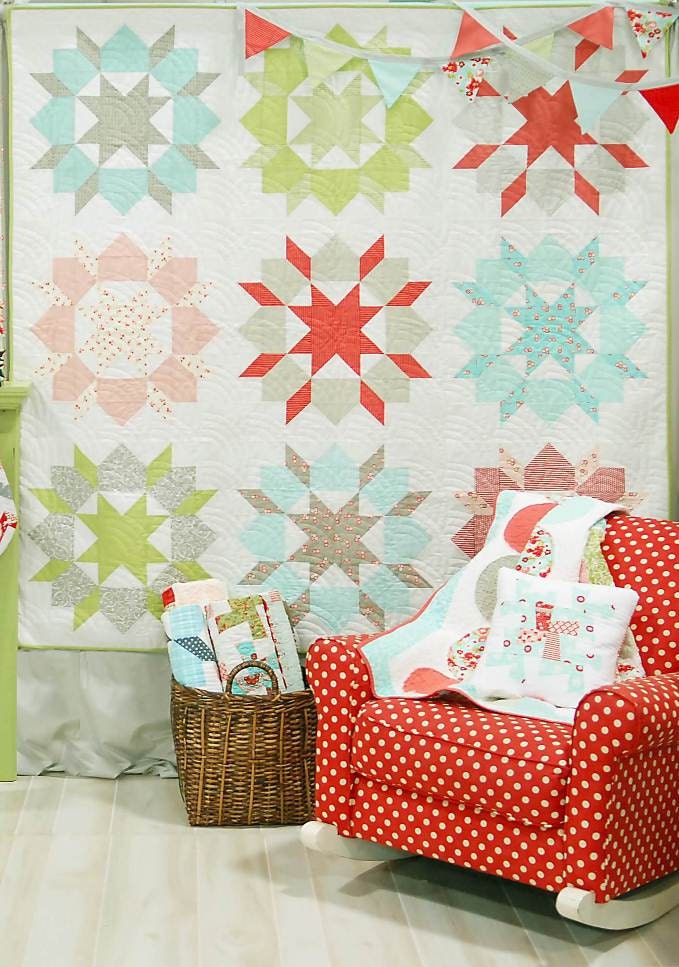 Chevrons?
Disappearing nine patch?
Or keep working on my rainbow string blocks?
I'm open to suggestions and I'll be sure to update next week what all I accomplish. Happy quilting everyone.